What does the Associatie voor Coaching do and for whom
The Associatie voor Coaching wants to be the place where people with an interest in the coaching profession as a coaching or leadership style find inspiration, knowledge and skills with regard to the field of coaching. Coaching is an integral part of our current organizations. Today's employees have a good education, are empowered and want to influence the way they want to do the work. This development keeps pace with managers' desire for employees to take more responsibility for their own work. In that sense, the development of coaching is something to be happy about.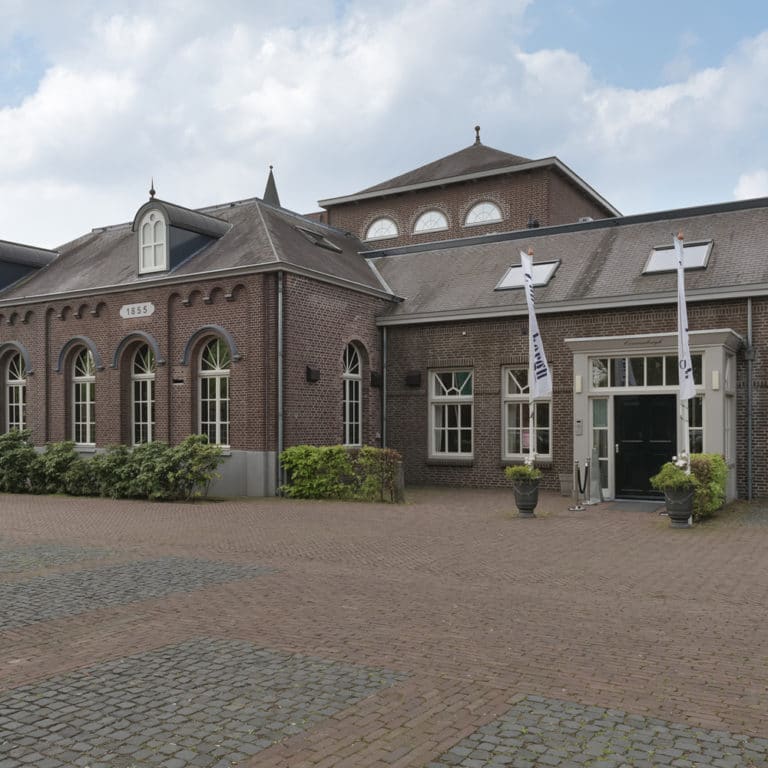 Our activities
The Associatie voor Coaching focuses mainly on coaches and managers who want to improve their coaching skills. Among other things it:
Offers certified Post-Bachelor and accredited Coacheducations on ACC/PCC and Practitioner + Senior Practitioner level. (ICF (ACTP) / EMCC (EQA) accreditation)
Offers coaching programs for obtaining CCEU, PE-credits or practical hours.
Provides one or multiple day courses in respect to developing coaching skills. For this please see https://associatievoorcoaching.opleidingsportaal.nl/
Provides the EMCC accredited (ESQA) training program 'Supervision for coaches'.
Offers In-Company programs, customized for companies and organizations in various sectors, such as healthcare and education. Please see https://associatievoorcoaching.com/professionalisering-voor-leidinggevenden-incompany-training/
Supports organizations with the implementation and securing of Coaching as Managementstyle.
Provides individual coaching & supervision.
Guides leadership- and teamdevelopment
For whom
Above mentioned educations, training programs and forms of assistance are intended for private persons, companies and organizations.
In fact they are suitable for everyone who considers coaching to be an important part of his/her job, such as:
Managers and directors
Teamleaders or supervisors
Staff and HRM-officers
Trainers, educators and teachers
Coaches and mentors
Consultants
Arbo- and reintegration counselors
The source in-house.
 The Associatie voor Coaching wants to be the place where people with interest in the coachprofession as a guidance- or leadershipstyle find their inspiration, knowledge and skills.
The Associatie voor Coaching was founded in 1992 by Willem Verhoeven. In the same year he finished the manuscript of his bestseller "De manager als coach".  In 1998 this book was the only Dutch book to be included in the top 15 of management books of the 20th century by the magazine Intermediair. Willem Verhoeven is widely regarded as the person who introduced coaching as a managementstyle in the Netherlands. The Associatie voor Coaching wants to be a pioneer in the development of coaching. That's why every year new publications are being released with regard to coaching. This is possible because our concept remains in development.