The International Coach Federation (ICF)
The International Coach Federation (ICF) is the largest global professional association for business and personal coaches, and a source of information for those seeking a coach. The ICF is a non-profit organization, an association of individual professionals from all over the world that offers business and personal coaching.
The ICF was established to shape, support and monitor the integrity of the coaching profession. To this end, it organizes activities, formulates and monitors quality standards with and for the individual members.
The International Coach Federation is built on four main pillars:
code of conduct
certification
complaints procedure
The pillars are universal, apply worldwide and apply to any form of coaching. Whether it concerns lifestyle coaching, career coaching or executive coaching, the approach of the coach will always be based on these 4 pillars.
Want to know more? Go to www.coachfederation.nl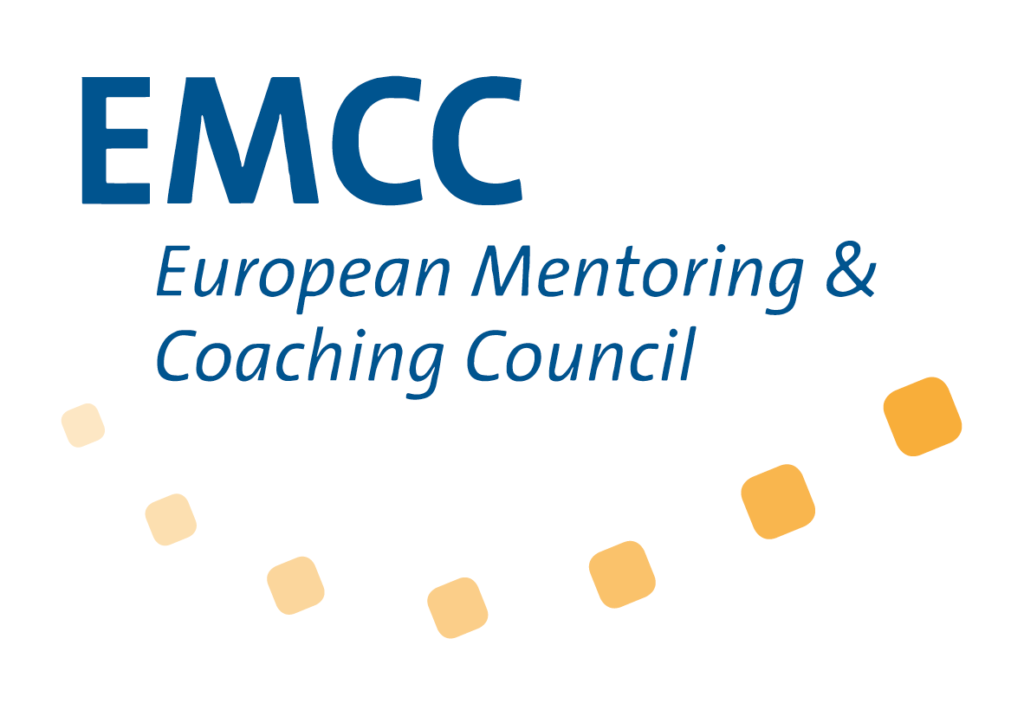 The European Mentoring & Coaching Council (EMCC)
The EMCC wants to promote a 'good coaching practice' throughout Europe, which can be expected by clients and users of coaches.
In that context, the EMCC provides 4 European quality marks:
European Individual Accreditation (EIA) for coaches and European Quality Award (EQA) for training for coaches. And also ESIA and ESQA.
These labels are gradually being introduced in all countries where the EMCC is active, including the Netherlands.
EMCC is an inclusive organization for all interested in promoting quality and further developing coaching and mentoring.
EMCC is pan-European
EMCC is an independent and impartial non-profit organization
EMCC wants to bring all interested parties together, including:
o those who offer coaching and mentoring (including training and supervision)
o those who work on scientific research of coaching and mentoring
o those who commission coaching and mentoring
EMCC promotes the development and recording of quality requirements for professional coaches