The organization: Associatie voor Coaching
The Associatie voor Coaching is established in the former city-hall 'De Couwenbergh' in Aarle-Rixtel: very beautiful premises. She offers education and training to people who want to become competent in the field of coaching. This could be to get these people acquinted with the discipline itself or to further professionalize them. Therefore she offers certified coacheducations, trainingprograms and one- or twoday (in company) programs. Apart from that she provides as well individual coaching and supporting organizations with the implementation of coaching as a style of leadership, and she guides leadership- and teamdevelopment. These services are being given both in Dutch as English.
The Associatie voor Coaching has the objective to be the place where people with interest in the coachprofession as a guidance- or leadershipstyle find their inspiration, knowledge and skills.
Currently her customers come from various branches, e.g. healthcare, HRM,  and entrepreneurs who seek to grow their company.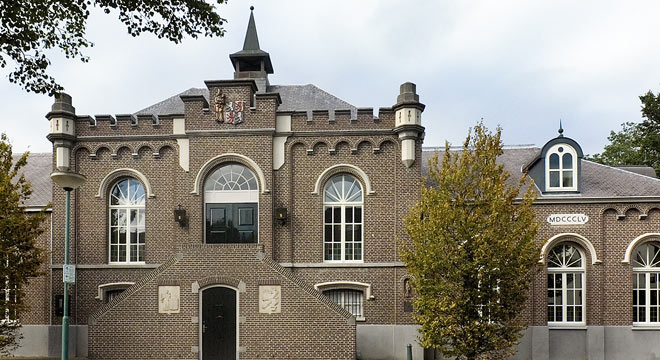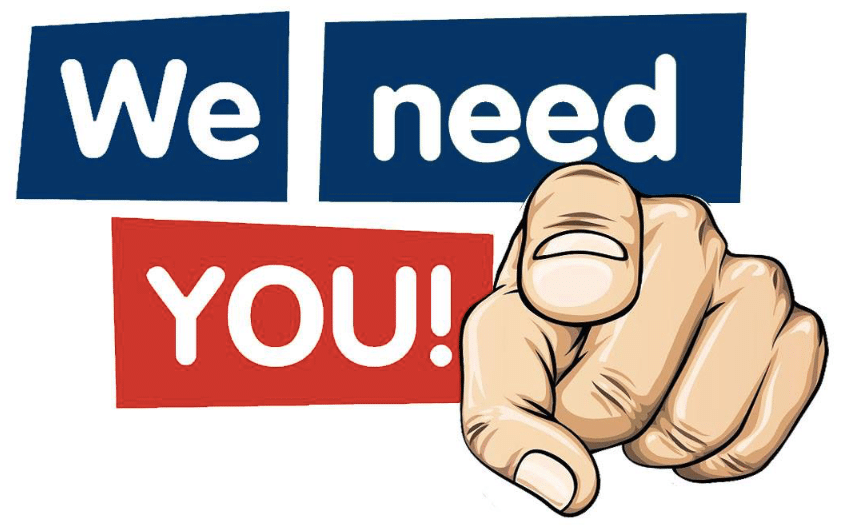 Interested? Please contact us!
The Associatie voor Coaching is growing considerably. Please check the currently existing vacancies.
When you are enthusiastic after reading the vacancy or still have questions, you can contact Dirk Verhoeven on 492-385544 or via dirkverhoeven@associatievoorcoaching.com